Yoga ~ Mindfulness ~ Writings
One on one ~

 

Groups ~ Business to business
Want to know about different styles of Yoga?
Looking for effective stress reduction at work?
Your own personal designed spiritual practise?
Feel well-come as you are!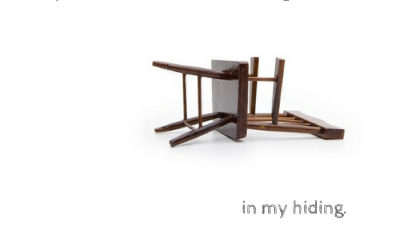 Sometimes I hide Because I'm too shy to express my love Afraid of being rejected Because I was before Sometime I hide Because my feelings for you Are all the more overwhelming For myself Sometimes I hide Because I don't want to stand in your way I want to give you...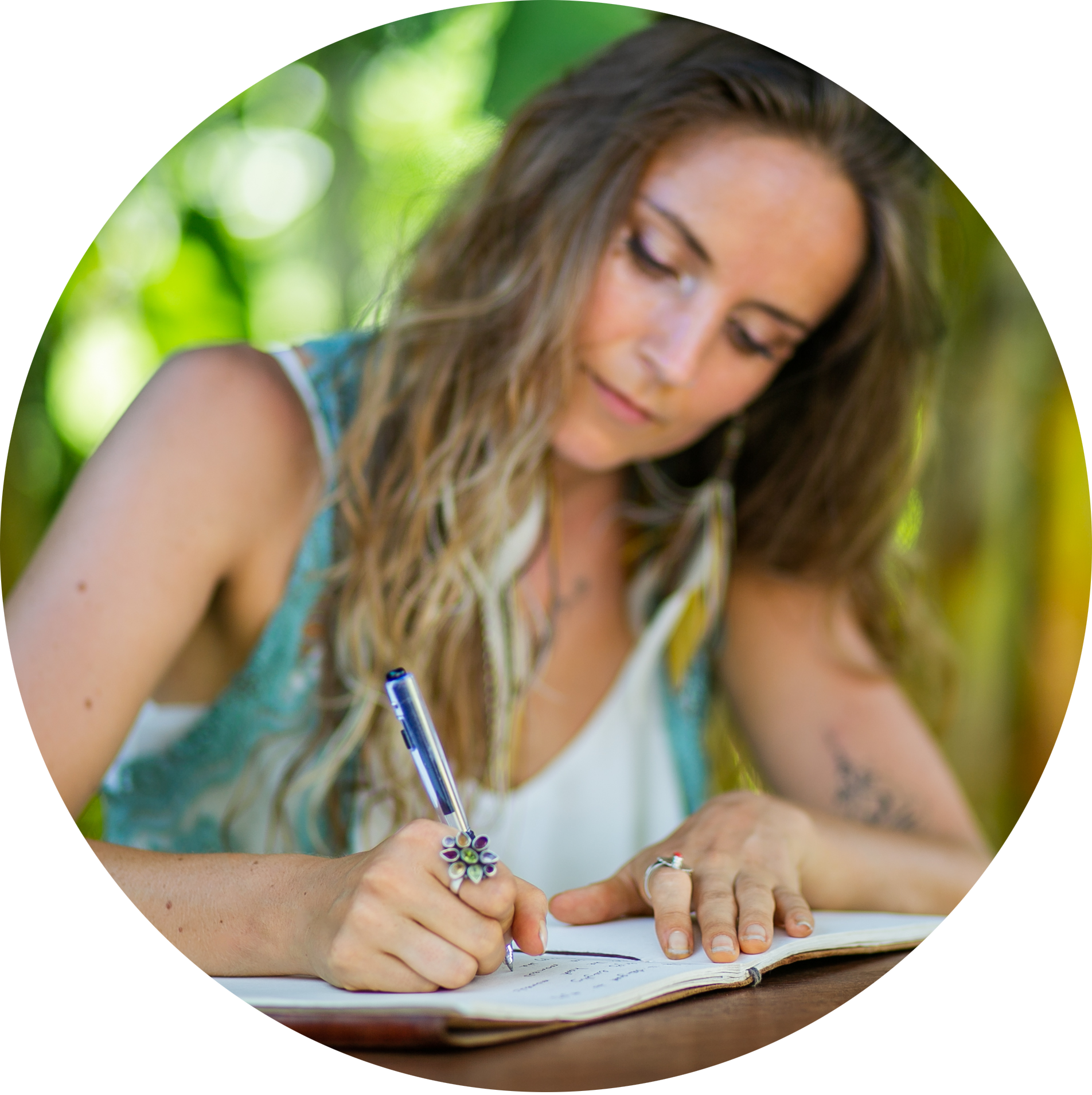 An unbiased, personal and insightful answer to your question?
Receive your own Letter from Lilly.
Agenda
♦
I live a nomadic lifestyle.
Read more where I'm currently based and what activities will take place.
Connect
♦
Questions, suggestions, options or sharings?
I'd love to hear from you!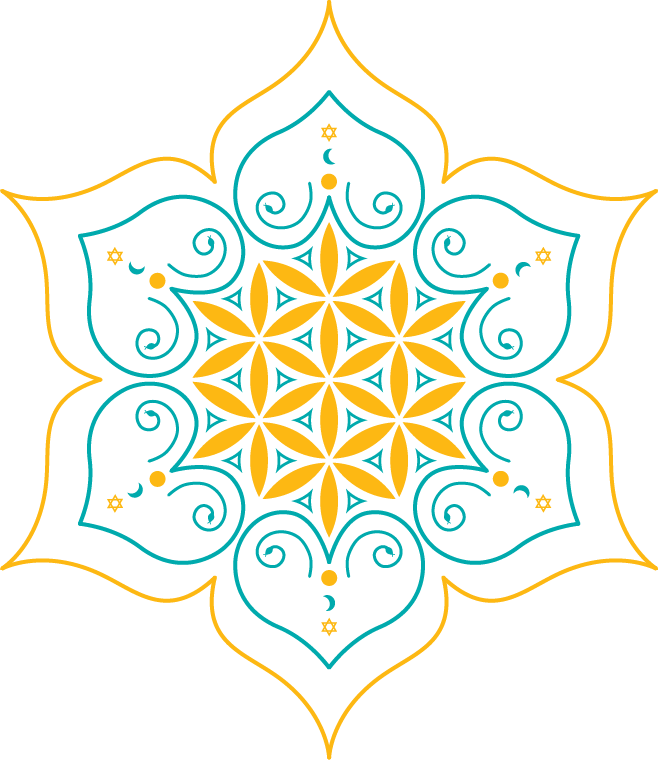 Follow me on Social Media