One on One
Personal Sadhana Design
Bliss is there for Every-One
The feeling of pure joy. Of being energetic and full of new ideas.
Bliss can be ecstasy. And bliss can be a subtle high. Or be found in moderation.
Two steps up, one down.
Repeat.
Bliss is a celebration.
Of your success and your sorrows.
It's learning to embrace life. To hold yourself, entirely as you are.
Everyone who wishes has the potential to live a (more) blissful life.
No matter how (un)happy you are,
there is always one step
higher to take.

It doesn't matter where you start.
It doesn't matter how big the step is,
or how fast you walk.
What matters is,
that you go
up.

 

Life is designed to evolve itself.
We are all here to learn, grow, heal and expand.
To get rid of the old stuff and make space for the blissful new.

"Come, come! Exactly as you are. Bring your pain and your love. Bring your sorrows and your laughter. Out of sadness or joy, tears will always be warmly embraced. I invite you to come as you are."
Everyone is one
Lonely, confused or sad.
Sometimes we feel separated.
Opposite of this, is the experience of oneness.
Feelings of completion, satisfaction and wholeness.
To feel you are one with everything.
The first step to oneness,
is to go inside
yourself.
By reconnecting with yourself, by remembering who you are,


 

you will establish the connections you wish. At every level of your life.
Because this will automatically result in a better connection with the world around you.
All your relationships will benefit. You will be open to synchronicity and to the flow of life.

*
"Within yourself is an unlimited stock of ecstasy."
Bliss is knocking
Feeling stuck, bored, unfulfilled, dull, uneasy, anxious or restless
means bliss is just around the corner waiting for you.


 

It's knocking at your door.
To start with a practice,
like yoga,
even if it's only
a couple of minutes
each day through your own

personal Sadhana
, can open this door.
"The transformation yoga gave me is such a beautiful experience. To live like a yogini brings me healing, joy and happiness and to recognize that magic is happening right in front of me. It is so close. For everyone! It's my heart's desire to share my experiences with as many people as possible."
Safe to dream
Here you can feel so safe, you dare to dream again.
Here you feel protected enough to stay with feelings of resistance, to not walk away.
To not give those feelings power over your actions, but to use their energy to empower you.
If you feel so frustrated and stuck that you want to scream like a lion, means you have the
energy of a lion inside you. What do you want to do with this energy? Creating and guiding of
energy and consciousness will bring you to the life of your dreams.


Every-Body is welcome
You don't need any experience. Just come to experience. All bodies are welcome.
You don't need to be flexible, or to be able to sit still for hours.
But if you are, you are also very welcome.
We start from where you are, always.
What else is possible?


Which style of yoga is best suited to you?
Which style of yoga is best suited to you?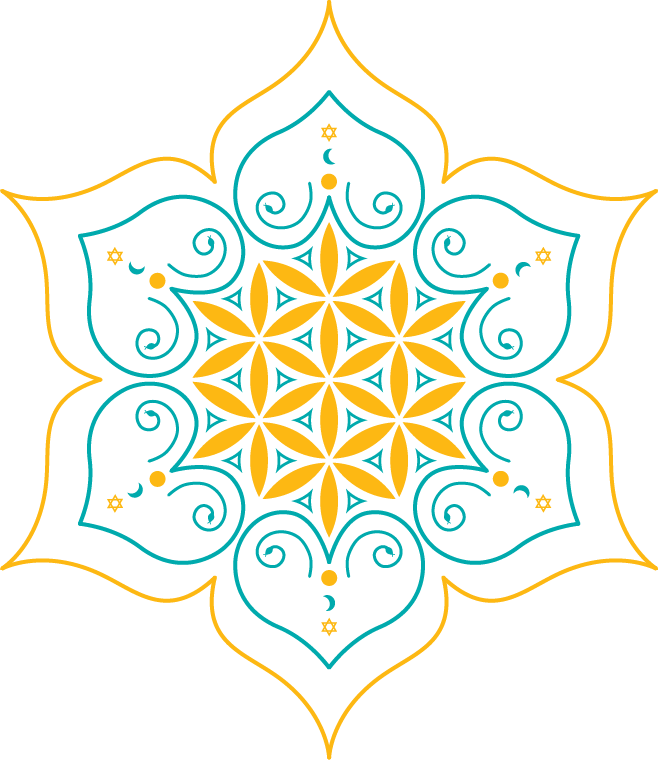 Follow me on Social Media