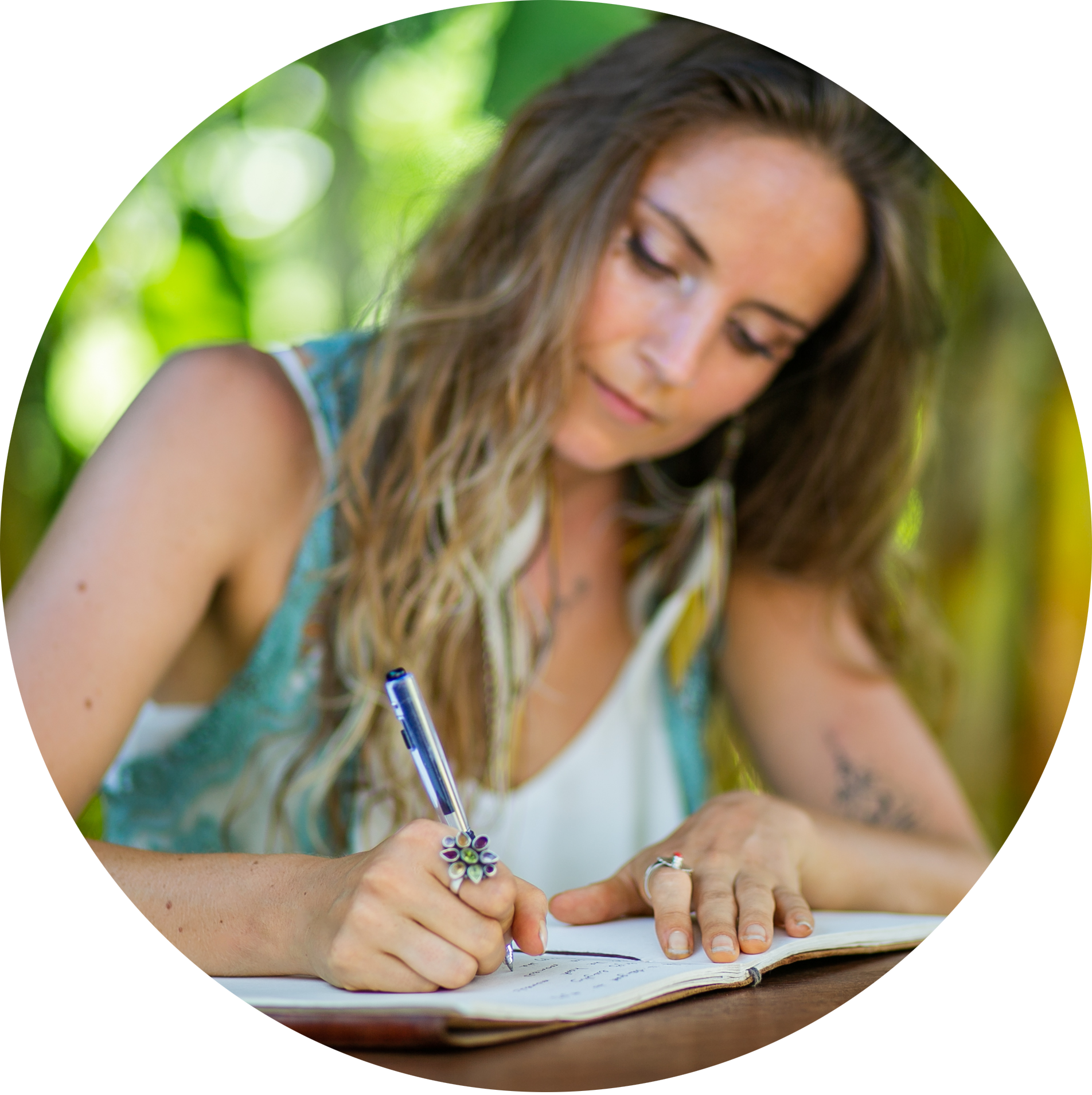 Letter from Lilly

An unbiased, personal and insightful answer to your question?
Receive your own Letter from Lilly.
First one for free!

Maybe you are struggling with an urgent situation. A decision to make. Maybe you have some doubts, or an issue in your life where you would like to reflect on. Or maybe you keep pondering over a life question, or something you need to decide, or would like to have some feedback on.
We all have these moments in life where we wish we could just ask somebody
for some insightful, unbiased, neutral advice.
That's exactly what I can offer you.

Write me your story with a photo of yourself and I'll write you a letter back.
My answer is coming out of my wisdom, which I gained through the different teachings I have studied. I tune into your energy with my intuition. And I ask Tarot for more guidance.

I will never judge or criticize what you are facing. I take every question seriously and write you an honest letter. Not a quick fix or some cliché, but an honest, constructive, neutral view, which will help you to move forward. Everybody and every thing is welcome. Hand over your question to me, so you can have some rest. By facing your issue together, you will receive support, relief and a new perspective.
Looking forward hearing from you.
Why not try? Receive your own 'Letter from Lilly'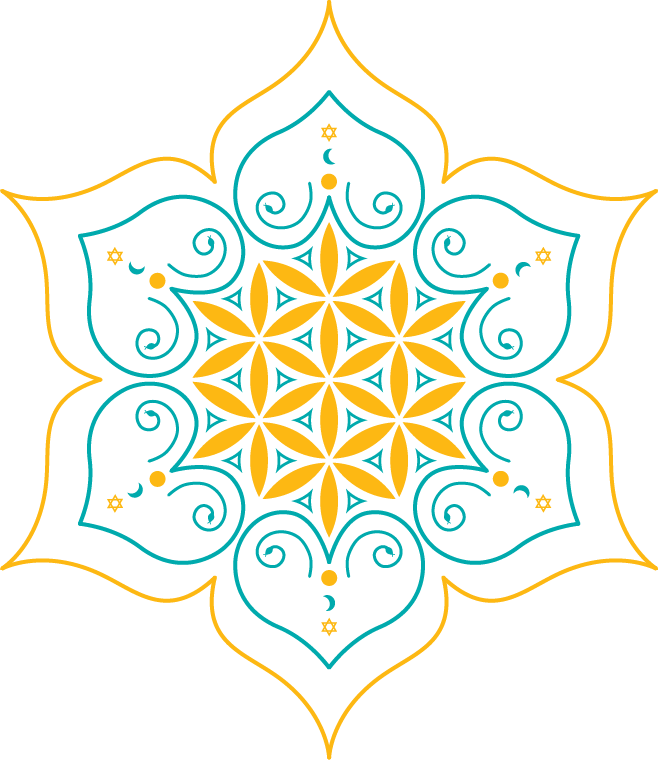 Follow me on Social Media