Well-Come as you are
Just as you are
right here and now.
Because who you are right now,
is always good enough
to accept.

*
What you accept
you will go
beyond.
**

Acceptance means embracing the now, this moment.

Acceptance means not wanting the current moment to be different.
Acceptance means embracing the now, this moment.
Because we can't start from any other place.
So, where you are now is exactly
where you need to be
to start.
Every day,
every moment,
over and over again.
To set the following step
in the direction where you wish to be.


 

If you don't accept who you are right now
you keep fighting. Fighting with what is.
The moment you accept you can start
creating the life of your dreams.

***
Here I am, as I am
There is so much I don't know yet.
If I compare myself, I'll find myself lost.
Lost inside the belief that I will never be good enough.
Who do I think I am, to imagine I would be able to inspire others?
For a long time, I was stuck with these questions.
I found the answer in acceptance.
in just being who I am.

I will never be perfect
but I am perfectly fine with it.
There is so much I still wish to learn.
Every day I am practicing, healing and growing.
I'm not there yet. I will never be there.
So here I am, as I am right now.
Ready to share what I have
at this moment.
What I have
Now.

*
***

Let me tell you, what you already know.
Let me share with you the same message.
The same old stuff as all religions, spiritual
practices, wise gurus and teachers do.
The message of creation, trust,
wisdom and acceptance.
The message of love.
There is nothing
to add or take
from this.

**
*

Only the stories around this message, are constantly different.
What speaks to one person, doesn't to another.
Spiritual growth is all about finding your way
to understand and breath
that same message.
To find a story
to which you
can relate.
Finding a practice
that suits your body.
Finding the guru who's
words open your mind.
Finding yourself and
opening your
heart.

*
I share with you the same old story, in new words.
I speak to you in my language.
Maybe my words inspire you,
maybe they don't.
Either way,
I thank you
so much
for your visit.
Whoever you are,
you are so very
Well-Come.
***
*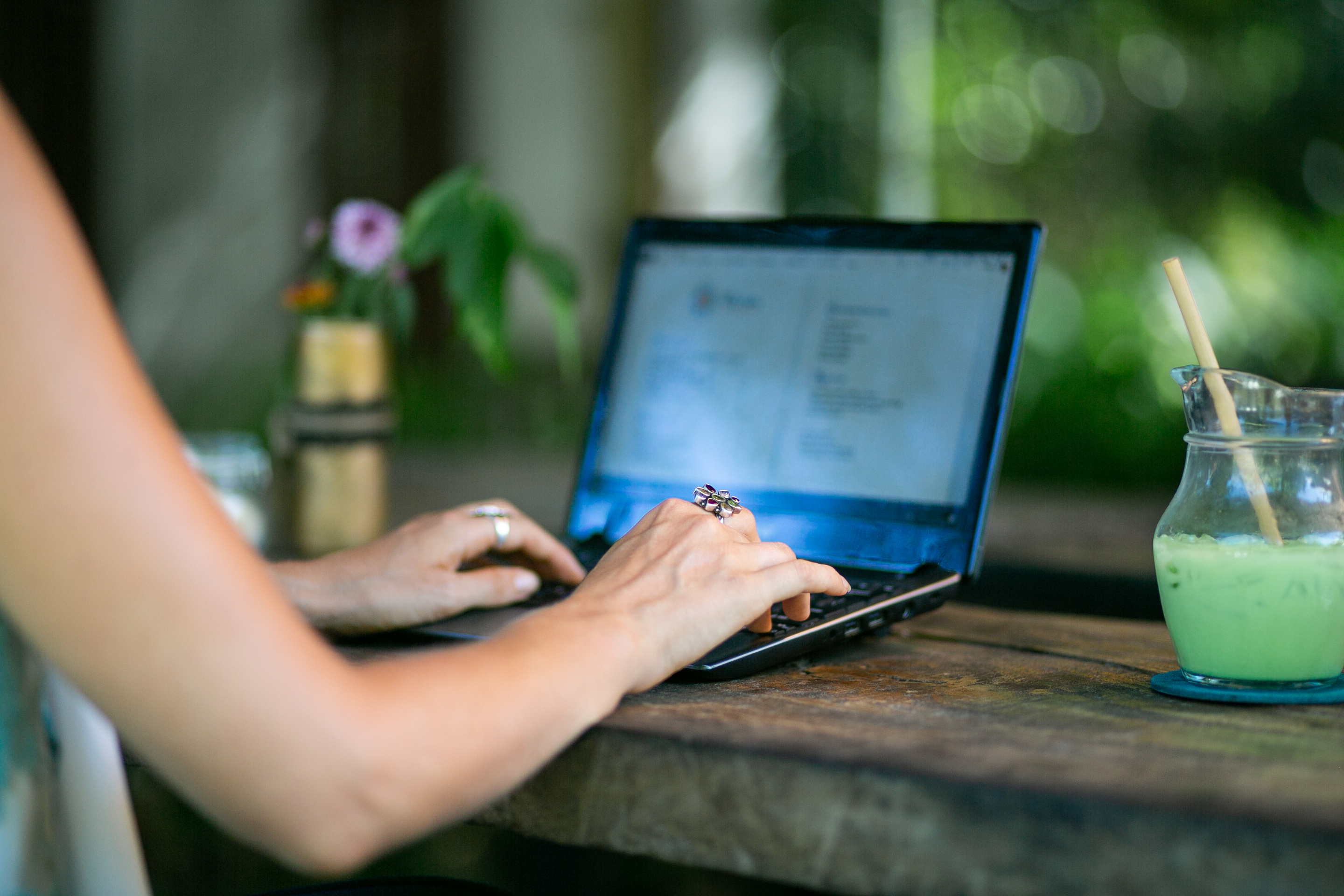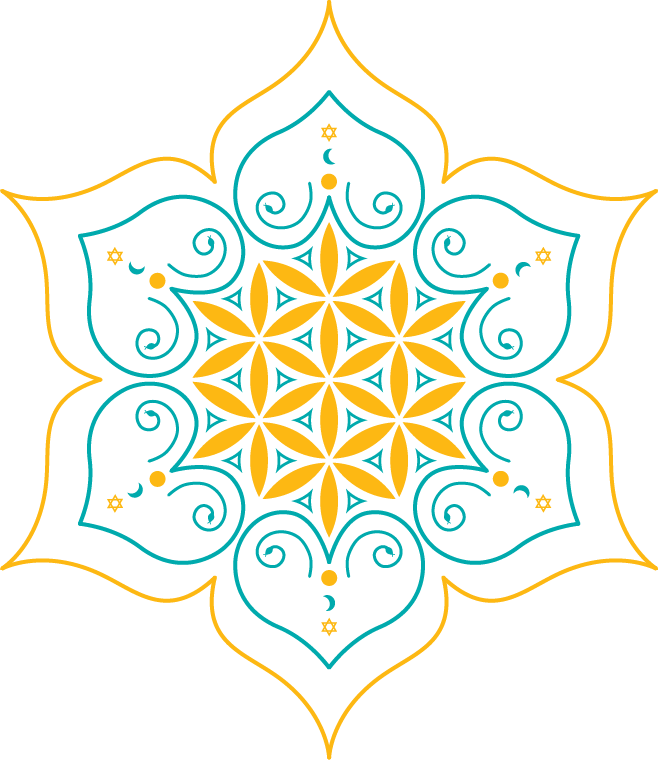 Follow me on Social Media