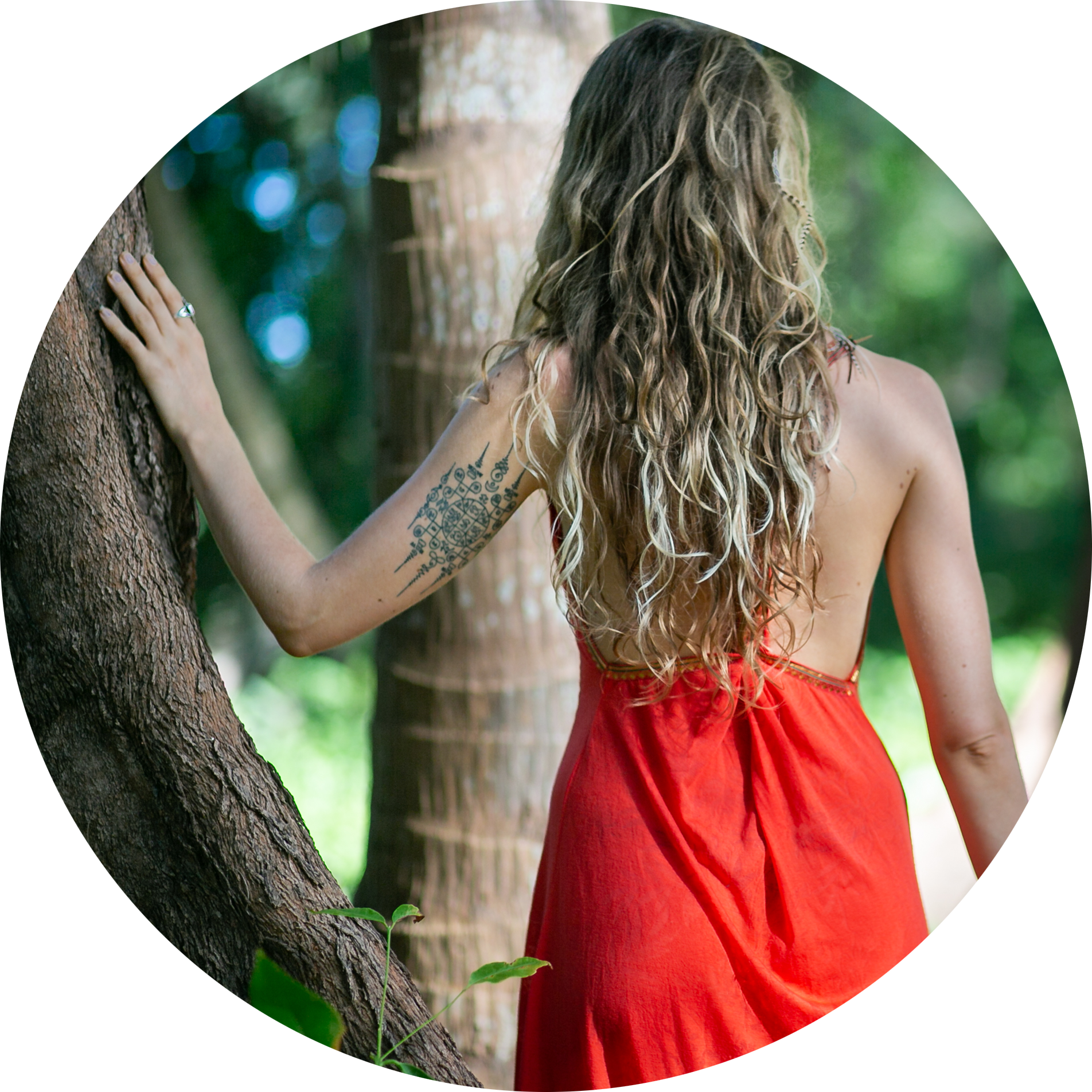 Experience
Education and training
2017
Siddha Kundalini healing level 2 (40hr)
By Dani Sher, Bhagsu, Himachal Pradesh, India
2017
Kundalini Yoga Teacher Training
By Devi Kaur Yoga Dharamsala, Himal Pradesh, India
2017
Vipassana
By Dhr. S.N. Goenka Dhamma Jaipur, Rajasthan, India
2016
Akhasic records Training
Agapi Apostolopoulou, Arambol, Goa, India
2016
Siddha Kundalini healing (40hr) level 1
(2nd time) 4 levels Shaktipat initiation
By Dani Sher, Arambol, Goa, India
2015
Certified Yoga Teacher
900 hours Yoga Teacher Training Course

Theory: The history and philosophy of yoga, mysticism and holistic approach of Yoga to life.
Practical: Asanas, Pranayamas, Kriyas, Mudras, Bhavas and Meditation
Application: Teaching methodology, public speaking and educational workshops.
The Yoga Institute, Santa Cruz, Mumbai, India
2015
Certified Meditation Teacher, Mystic Rose Programme Osho

No Mind Meditation Dynamic Meditation
Yoga Nidra
Kundalini Meditation
Silent Observation (Vipassana)
Dance (Nataraj) Meditation
Mahamrytunjay Kriya
Meditation Foundation, Arambol, Goa, India
2015
Shidda Kundalini healing level 1 (40hr)

4 levels Shaktipat initiation
By Dani Sher, Arambol, Goa, India
2015
Reiki 2
The Spiritual Company, Mumbai, India
2014
Elementry Mindfulness Trainer training

Extensive knowledge and practice in the basic skills of mindfulness trainer landscape: coaching exercises, inquiry and education and developed in the personification of mindfulness ('embodiment). Can work independently with elements of MBSR training.
Centrum voor Mindfulness, Amsterdam, Netherlands
2013
Reiki 1
Nederlof Centrum, Amsterdam, Netherlands
2011
Silence retraite, 16 nights vipassana
Wat Prathat Doi Suthep (Buddhist temple), Chiang Mai, Thailand
2010
Mindfulness training
Molemann, Amsterdam
2008- current
Practising meditation
Own research and Practise.
1990-current
Practise of different styles of yoga, Pilates and dance
Gratitude to my teachers.
I was blessed to get personal guidance from:
All the teachers TYI, Monks Doi Suthep, SwamiJi Advait, Devi Kaur, Dani Sher, Akasha Ellis, Rob Brandsma, Shivo Quantology, Nederlof Centrum, Prasaad and many others.
Gratitude for the impersonal teachings of Byron Katie, Osho, Louise Hay, Eckhart Tolle, Abraham Hicks and many others.
Want to know more about me? Feel free to ask!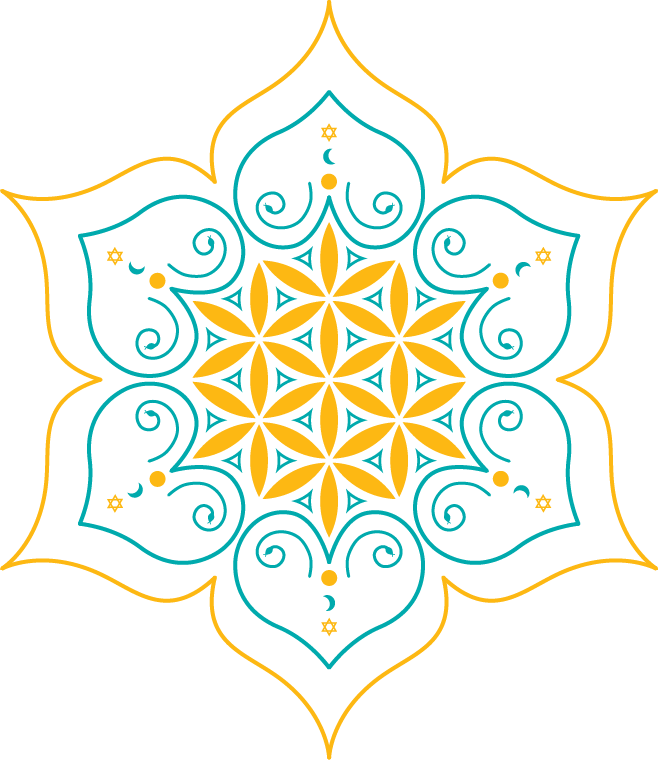 Follow me on Social Media