Satsang: Get Inspired
Satsang is a Sanskrit word, meaning 'being together in truth'. Truth is what makes your heart warm and gives your skin goosebumps. By sharing your ideas and understanding of life, of your truth, you might inspire me. Here I'd like to share something out of my inner world with you.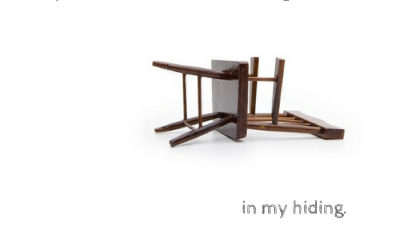 Sometimes I hide Because I'm too shy to express my love Afraid of being rejected Because I was before Sometime I hide Because my feelings for you Are all the more overwhelming For myself Sometimes I hide Because I don't want to stand in your way I want to give you...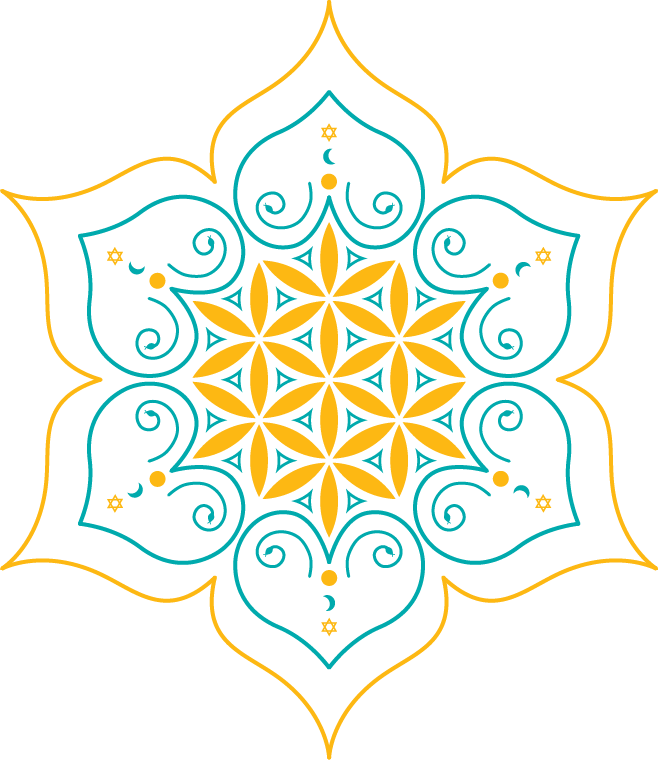 Follow me on Social Media